Vinesign for eSignature
Streamline your contracts and collect signatures faster than ever before. Vinesign improves your client's experience and helps you save time and money. Set up templates, send documents, collect signatures, and more — all integrated seamlessly with Filevine.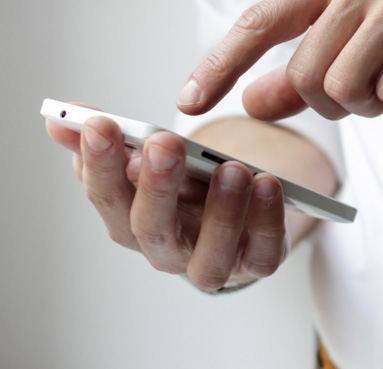 Fast, Secure, and Intuitive eSignature Collection
Vinesign utilizes texting or email to quickly collect signatures and reduce wait times.
Convenient for you, convenient for your client
Over 98% of all text messages are opened, compared to 40% of emails. Take advantage of the ease and speed of text messaging to get documents signed faster.
Signers can draw, type, or upload an image of their signature. No matter what, you'll always collect an accurate and usable signature.
Collect signatures with a text
If you're not texting your clients, you're missing out on the fastest response times available. Vinesign is mobile-ready with unlimited SMS text messaging for signature requests. Plus, clients can verify their identity with a process that's as easy as taking a selfie.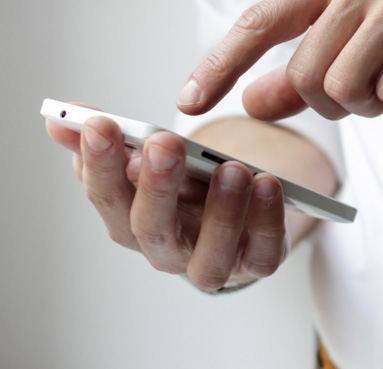 Save time and generate documents faster
Speed up signature collection with reusable templates for your most popular documents. Designate up to four signers on a single document.
Drag and drop custom fields for dates, signatures, initials, and more.
Track all of your documents in one place
Follow the progress of your document. Watch as your document is sent, received, signed, and returned to you.
Never miss an update with instant notifications. Track when your document is viewed and get a notification email when someone signs.
Consolidate your work
Vinesign's integration with Filevine helps you do more with less by keeping your work all in one system.
Never forget to upload a document. Vinesign automatically saves all of your contracts and documents to the appropriate project within Filevine.
Send documents, receive confirmations, and keep everything organized without ever leaving Filevine.
More Security, Fewer Errors
Sending documents via text ensures that only the intended recipient will have access.
Unlimited Signature Collection
Unlike other providers, Vinesign has no hidden fees or usage limits. Send as many requests as you'd like, and receive as many signatures as you need—all for one fixed monthly cost.
Improved Efficiency
Custom templates make sending routine documents faster and easier.