Pricing Without Complexity (or Limits)
New Vinesign standalone subscriptions include all of the time-saving capabilities we have to offer, with no usage limits. Simply choose between monthly or annual billing cycles along with the number of users that you need for easy electronic signature. We're here to grow with you.
Free
$0
---
Continue using a limited version at no cost.
Monthly
$40
Per user | Per month
---
All the game-changing advantages of Vinesign in a flexible monthly plan.
Most Popular
Annual
$10
Per user | Per month | Billed annually
Make eSignature a business advantage by empowering your team with Vinesign at a discounted annual rate.
Enterprise
---
To enable more than 10 users and integrate with Filevine's legal work platform, speak with a representative today.
Simply Secure
Verify your signer's identity with Sign-with-a-Selfie.
Vinesign meets eSignature legal requirements, ensuring that you collect a valid, usable, and legally binding eSignature.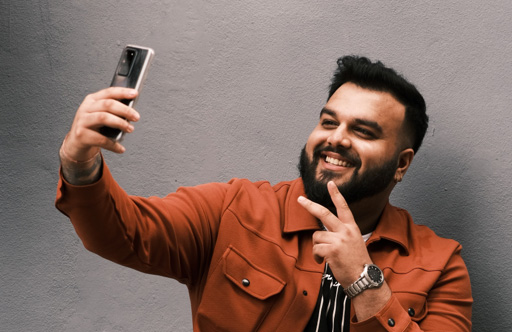 Visibility from Sent to Signed
See real-time status updates including documents sent, viewed, and signed.
Get instant email notifications when your requests are complete.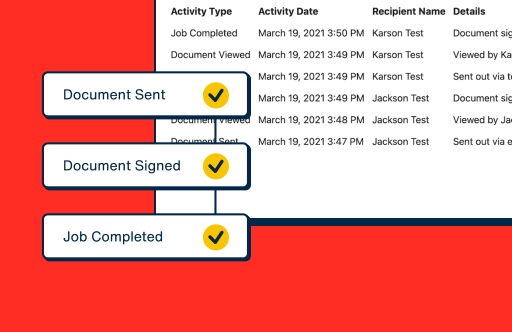 Advanced Templates
Utilize Vinesign's drag & drop interface to easily position signature, name, initial, and date fields. Plus, our custom field allows you to collect any additional information you'll need.
Templates enable you to save time by auto-filling singer details, so that your countersignature requires just a click and sign.
Broad File Support
Upload PDF, .Doc, and .Docx files directly to Vinesign.
Add multiple signers per document to handle any type of document or situation.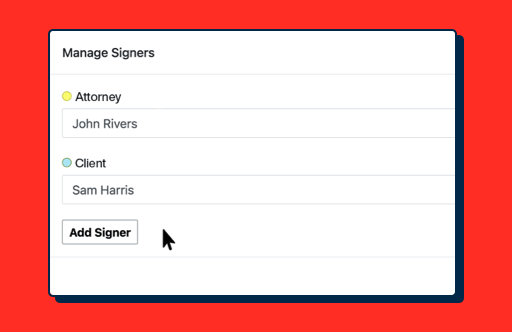 Meet Signers on Their Terms
Both SMS eSignature and email delivery are included, without limits to the number of signatures you can request.
With open rates as high as 98%, text messaging is the fastest and easiest way for your signers to respond.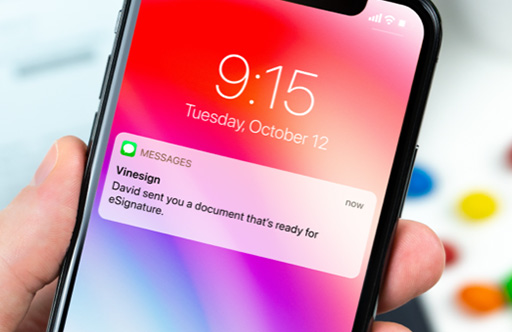 No Usage Limits
Never worry about additional costs—every Vinesign account includes unlimited sends, signatures, and templates.