eSignature Collection That's As Easy As 1, 2, 3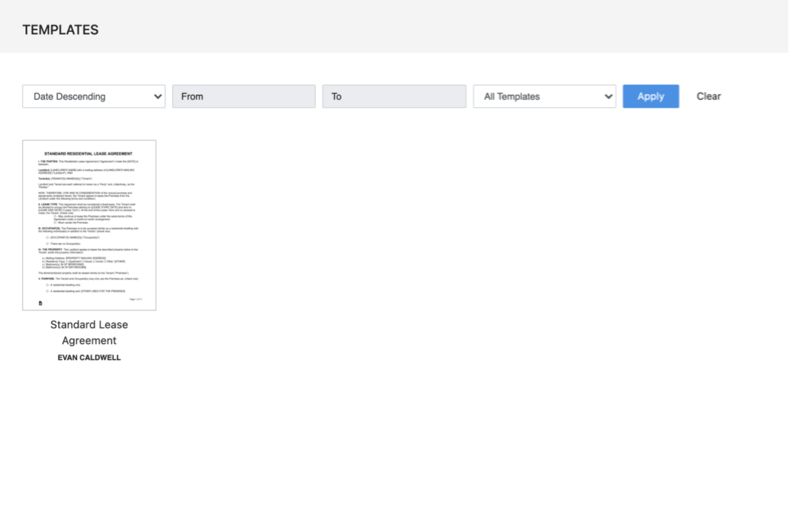 01
Upload a Document, or Pick a Template
Vinesign supports PDF, .Doc, and .Docx file types to make collecting signatures on your existing documents a breeze. Simply drag & drop or select your document from your computer, and you're off.
Or, use Vinesign's powerful templating capabilities to generate repeat documents instantly.
02
Apply Signature Fields
Once your document is uploaded, you can simply drag & drop the fields for your signers to complete. Whether you need their signature, name, initials, the current date, or a custom field, Vinesign is flexible enough to meet your needs.
03
Send and Watch the Signatures Roll In
Before sending your document for signature, you'll just need to name the request, and provide contact information for the signer. Plus, you can save your work as a new template if you plan on sending the same document again, so you can skip to this step next time!
For Filevine users, Vinesign can associate the request with a Filevine contact to autofill their contact info. And, you can associate the request with a Filevine project, so it's automatically saved and organized when the request is completed. How easy is that?